Reidsville, NC Area Sports Teams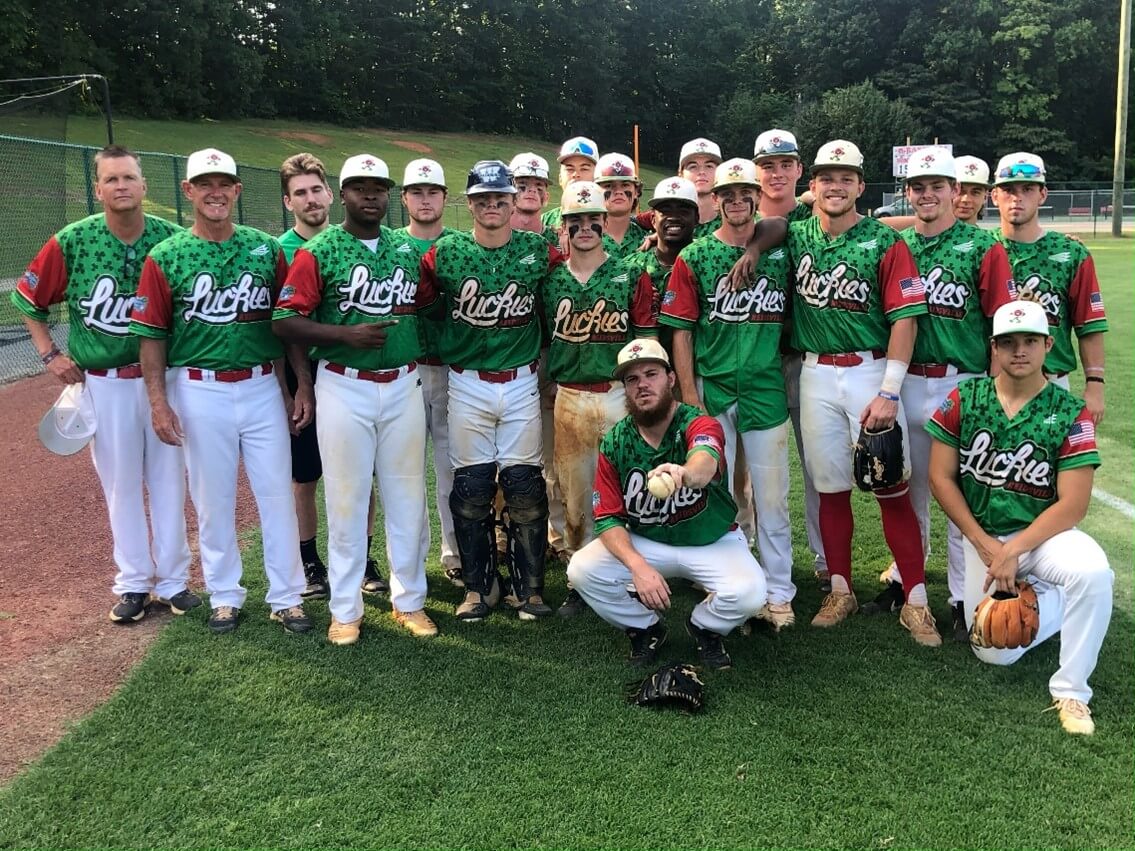 Sport: baseball
General Season: June & July
Location: Jaycee Park, 125 Jaycee Park Road, Reidsville, NC 27320
Representing Reidsville in the Old North State League, The Old North State League is the largest Summer collegiate baseball league in North Carolina.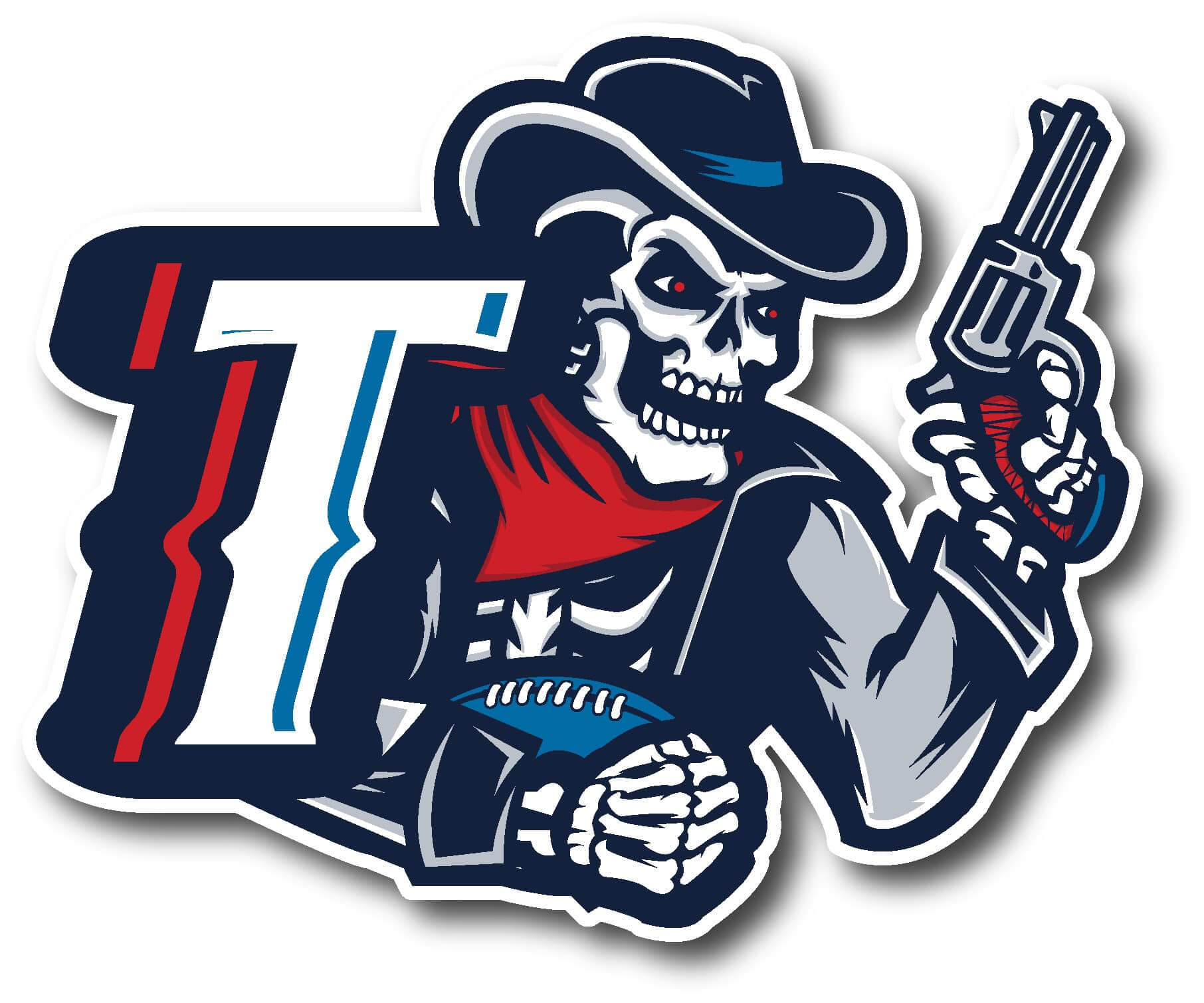 Sport: Football
General Season: July - October
Location: 138 Wright Trail Reidsville NC 27320
The Triad outlaws are a semi professional football team based out of Reidsville, North Carolina. This organization is to be a stepping stone for those who desires is to play at the next level.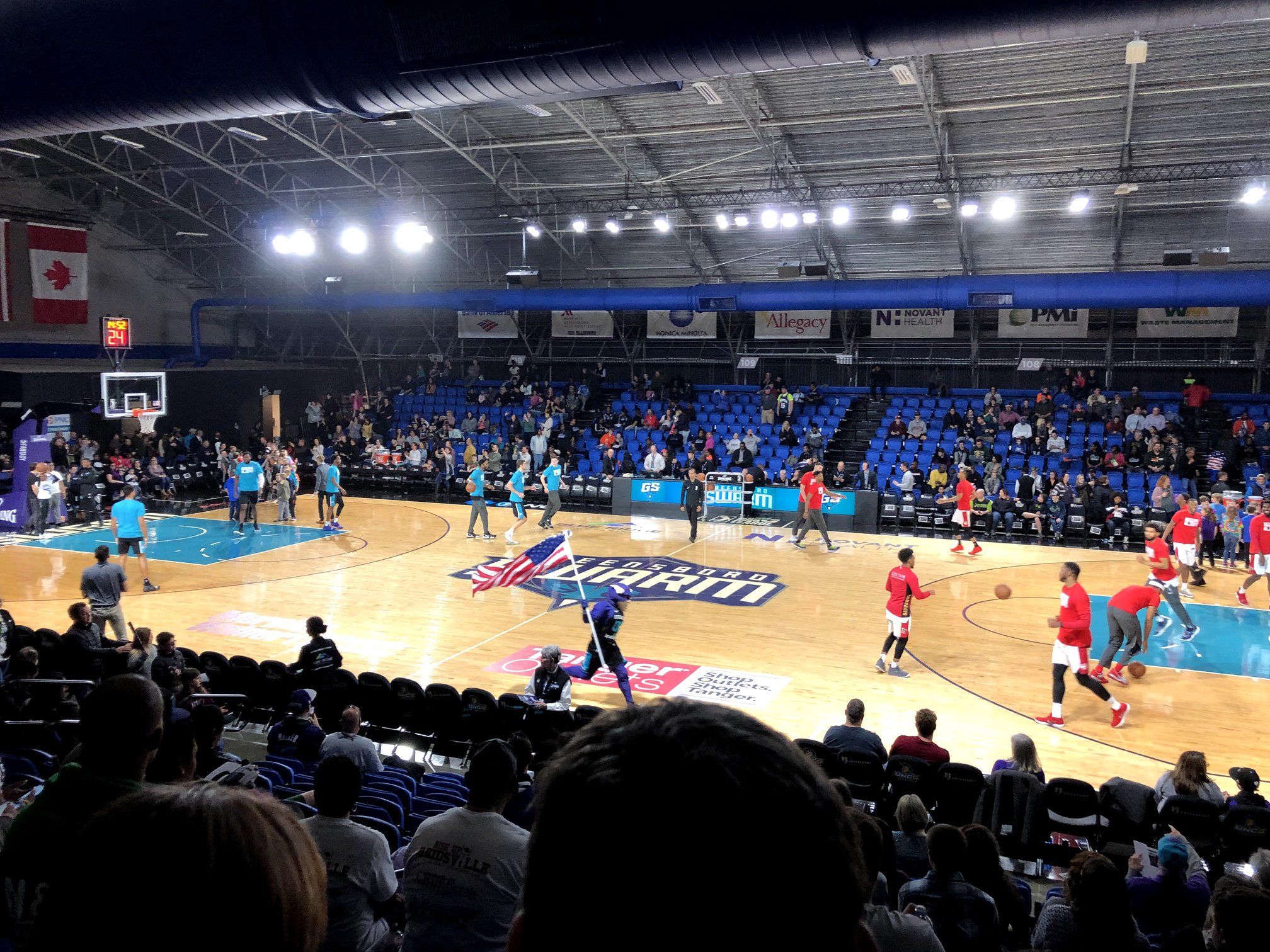 Sport: baseball
General Season: April - September
Location: First National Bank Field, 408 Bellemeade Street, Greensboro, NC 27401
Minor league baseball team in Greensboro. It's Hoppin' Fun!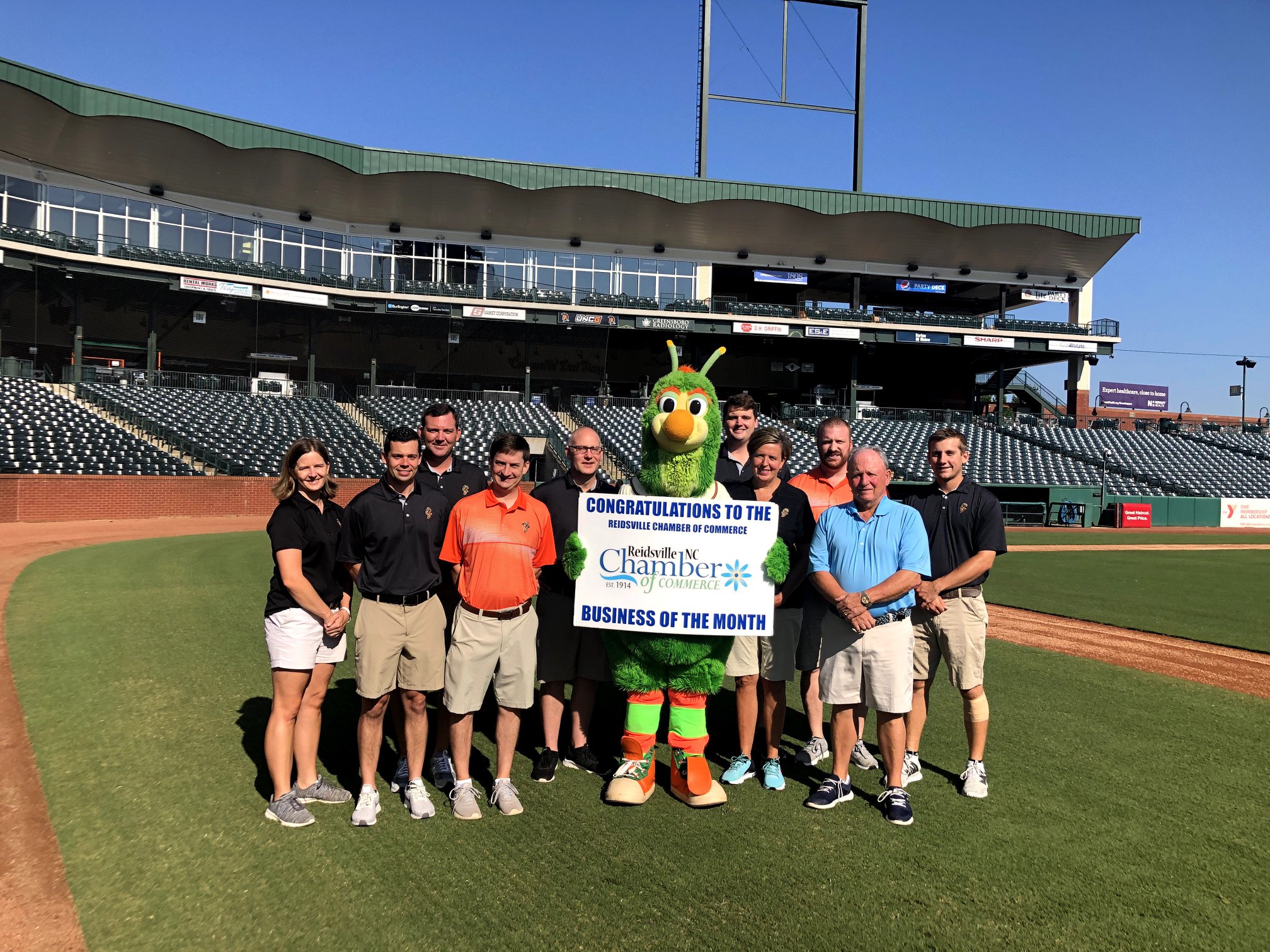 Sport: basketball
General Season: November - April
Location: Greensboro Coliseum Fieldhouse, 1921 West Gate City Boulevard Greensboro, North Carolina 27403
The Greensboro Swarm are an American basketball team of the NBA G League and an affiliate of the Charlotte Hornets of the National Basketball Association. Based in Greensboro, North Carolina, the team plays their home games at the Greensboro Coliseum Fieldhouse.